Reviewed by Ian Carter
Not What Birds are Good? as I initially thought having misread the title but What Good are Birds?, a somewhat broader and altogether more interesting question. His initial answer (to an inquisitorial family passing his regular sea-watching spot in Galicia, north-west Spain) was rather good I thought – 'for flying' of course. His more considered response, sparked by that brief conversation, is this enjoyable and well-written book.
The ten chapters vividly convey the atmosphere of his birding experiences at various different sites across the small coastal province of A Coruna in Galicia, with a strong bias towards his main passion of seawatching. These accounts are blended with lovingly-crafted stories about the science, history and personalities of ornithology. It is cleverly-executed and the different strands go together well; each new observation seems to set his mind racing about a wider aspect of ornithology and he takes a break (often quite a long break) from the birding in order to expand on it.
He is joined by an autumn male Wheatear on the cliff-tops and ponders its origins, how the journey might have been achieved and how long it might have taken. Passing close to a eucalyptus plantation (where 'the trees rustle with the pre-match murmur of a football stadium') leads to several pages on the ravages of non-native forestry monocultures. The digressions take up rather more space than the birding accounts which, to my mind, is no bad thing.
Conservation and the importance of wildlife to human well-being is a recurring theme, but there is also something for keen bird listers, and he has found more than his fair share of major rarities in his 25 years of local birding. There is a fascinating account of the Galician equivalent of the Meinertzhagen frauds and a delightful explanation as to why 'bimbo' is the word Spanish birders use for a new 'tick' on their list. Thankfully, it is all about sliced bread rather than machismo.
Although this book will have particular appeal to those familiar with this part of Spain, or planning a visit, I think it deserves a wider audience. It serves as an excellent, wide-ranging and colourful introduction to the birding scene in general. Most of the issues and side-stories, although starting out from a local perspective, have wider relevance. He draws ably on examples from all around the world, and Britain, its birding organisations, personalities and birds get more than their fair share of mentions.
The publishers clearly thought this new edition justified the effort of having it translated (very well) from the original Spanish. I think they were right.
What Good are Birds by Antonio Sandoval Rey is published by Tundra Ediciones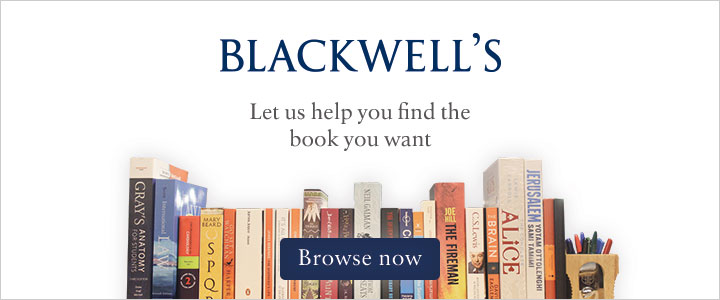 Get email notifications of new blog posts