This is an appropriately weighty book on a portentous subject. It is very attractively produced with many photographs of wildlife, habitats and people and a fine looking jacket by Carry Akroyd (although the jacket on my copy is slightly ill-fitting). The index is very good but the reference list is rather shorter than I expected.
But what of the words?  There is much to learn within these pages and much to think about having read them.  First we read about the impacts, known and predicted, of climate change on different groups of familiar British organisms and then the author discusses what can be done about climate change, mostly in terms of adaptation (it's going to happen so how should we react?) but partly about mitigation (it'll happen less if we do certain things). 

Most of the book is devoted to describing the impacts of a warming climate, which is also changing in other ways, on wildlife. The broad scope of the coverage made this book most appealing.  Marine and freshwater examples were fascinating, and plants get a fairer number of pages than is often the case.  The fact that the examples come from the wildlife around us made the book live for me. I learned a lot and will probably remember quite a lot. The examples are clearly explained.
I was less happy with the smaller, later sections on how we cope with all this change. I found this to be a bit sketchy – for example little discussion of protected areas and whether or not they will be in the right places in a few decades time under a different climate.
I greatly enjoyed this book's clear exposition of the biological impacts of climate change on British wildlife and valued its wide range of examples.  It's a good introduction to the subject.

Climate Change and British Wildlife by Trevor Beebee is published by Bloomsbury.
Remarkable Birds by Mark Avery is published by Thames and Hudson – for reviews see here.
Inglorious: conflict in the uplands by Mark Avery is published by Bloomsbury – for reviews see here.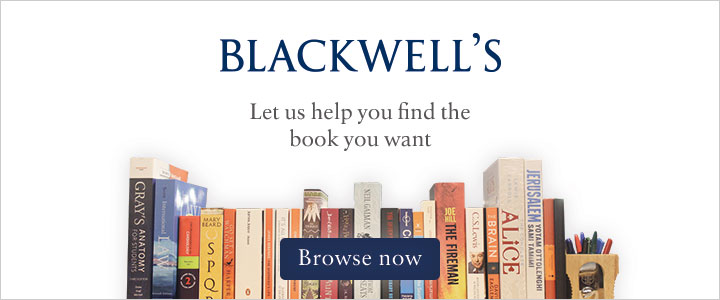 Likes
(

14

)
Dislikes
(

0

)
Get email notifications of new blog posts