This is a lovely book and makes me wish that my adopted county of Northamptonshire had some coastline, and rocky shores at that, to which I could rush to explore some rockpools with my newly gained knowledge.
The Bloomsbury Wildlife series might possibly be seen as a competing series of books to the Collins New Naturalists, and judged by my recent readings of the New Naturalists, and this current volume from Bloomsbury, this series now has a distinct edge. For one thing, the photographs and illustrations, and there are lots, in this book are crisp, clear and highly informative and useful.
But the text is the main thing, and it is very good. The structure of this book was very helpful dealing with some general issues of the coastline and zones on shores before scampering through lichens, seaweeds, and various invertebrate groups before discussing marine plankton, the strandline and ending with an obligatory look at threats, challenges and the future. I liked the fact that mammals and birds were treated as minor characters in this story, as they most certainly are.
And the writing is well-informed and, as far as I can tell, accurate, but without a hint of stuffiness. There are some very felicitous phrases and the authors appear to be practised and excellent communicators – that's the impression of them I get from their book.
Although light to read this is a heavy book to lift – it is over 350 pages – and covers a lot of ground.
An excellent read and a beautiful book.
Rocky Shores by John Archer-thomson and Julian Cremona is published by Bloomsbury.
Remarkable Birds by Mark Avery is published by Thames and Hudson – for reviews see here.
Inglorious: conflict in the uplands by Mark Avery is published by Bloomsbury – for reviews see here.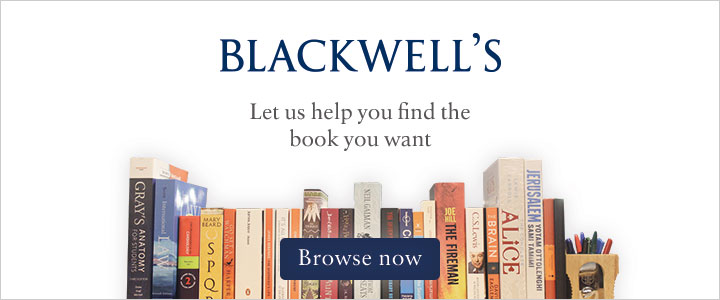 Likes
(

15

)
Dislikes
(

0

)
Get email notifications of new blog posts