This is a well-written book and there is much to be enjoyed within its pages. If I am ever on a long coach ride from Victoria coach station (they do crop up in the book) and find myself sitting next to the author I feel we could have a good chat.
There is lots of information about cats here: domestic cats, wild cats and Wildcats. I'm not much of a cat-person but I found a lot of this very interesting.
But, without wanting to give too much away, I think the book's subtitle, In Search of Scottish Wildcats, is a lot closer to the mark than Tracking the Highland Tiger. The search takes us to some lovely places, with good descriptions of them and their wildlife, and there is a lot of accurate and good information about Highland wildlife here but you will get a long, long way through the pages before discovering whether the search is successful. But that journey is pleasant.
I'd also have liked to have heard more directly from some of the individuals and organisations who are working on Wildcat conservation in these pages – there are some interesting chracters and some, shall we say, intense debates around this species.
I think I once saw a Wildcat in the Flow Country of eastern Sutherland back in 1986 or 1987. It was standing by a stream and just looked big, strong, wild and cat-like and had, for sure, a broadly banded tail with a thick black tip. It seems an unlikely place to see one so it was probably a feral cat but whether it was a real Wildcat or a fake wild cat there is no way for me to know for sure so I'll keep telling myself that maybe I did.
Tracking the Highland Tiger: in search of Scottish wildcats by Marianne Taylor is published by Bloomsbury.
Inglorious: conflict in the uplands by Mark Avery is published by Bloomsbury – for reviews see here.
Remarkable Birds by Mark Avery is published by Thames and Hudson – for reviews see here.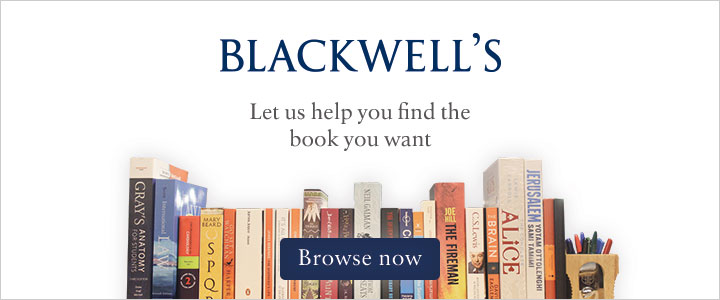 Likes
(

9

)
Dislikes
(

0

)
Get email notifications of new blog posts