This is a series of essays penned by a wide variety of campaigners and environmentalists and covering a wide variety of topics related to the why and how of environmental protest.
You will find here information on why direct peaceful action is needed and how to act if you so wish. The page 'Block a Road' was admirably clear, and beguilingly simple. Roger Hallam's The Civil Resistance Model is a great overview.
Extinction Rebellion has been in the news a lot in the last year, and that has been part of their strategy of course. Blocking roads and bridges in capital cities gets you noticed and gets your cause spoken about. Can you ever get on a plane and be an ER supporter has been a newsworthy debate? And in the last few days we have seen that ER has been listed by anti-terrorism police as an extreme ideology alongside far-right and pro-terrorist groups which is presumably why you can't wear a tie with the Extinction Rebellion logo with your suit if you visit the Palace of Westminster. To be fair, the opening words of the two pages written by the ER legal team in the chapter Police, Arrest and Support are 'Extinction Rebellion is clear that the police continue to be structurally racist, unjust and violent, particularly to oppressed groups' so the feelings are somewhat mutual.
I watched Chris Packham's programme, Forever Punk, on BBC Four this week and a few moments of the programme were from the day when old punk rocker Chris got his CBE for services to nature conservation from Prince Charles back in May – wearing an Extinction Rebellion tie.
So, apparently, the heir to the throne will honour your achievements while you wear an ER tie but you cannot wear that same tie and enter the building at the heart of our democracy. What would the Sex Pistols think of that?
Extinction Rebellion by name but tending strongly towards Climate Rebellion by nature is a message that comes from this book. It's so difficult to get the whole message across about the scale of environmental degradation.
There are chapters, short ones, in here from the likes of Caroline Lucas MP, Clive Lewis MP, and former Archbisop of Canterbury Rowan Williams, but no Conservative MP or government minister of course.
I was given this book as a Christmas present too – I won't say by whom in case that gets their name on a police watch-list. Well done to Penguin for publishing this book. It won't be the last published on this subject but it is well worth reading today.
This is Not a Drill: an Extinction Rebellion handbook by Extinction Rebellion is published by Penguin books.
Inglorious: conflict in the uplands by Mark Avery is published by Bloomsbury – for reviews see here.
Remarkable Birds by Mark Avery is published by Thames and Hudson – for reviews see here.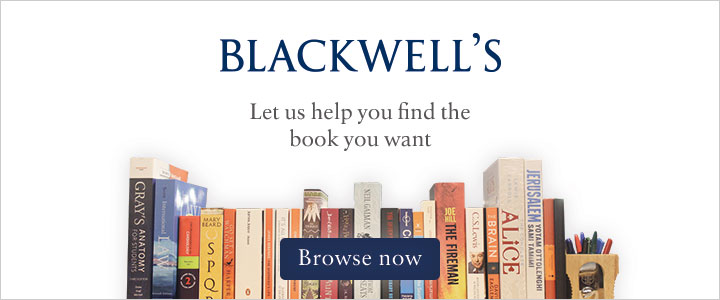 Likes
(

22

)
Dislikes
(

6

)
Get email notifications of new blog posts