Hooray! I've finally caught up with my local male Hen Harrier at Stanwick Lakes.
Not even a tiny step for mankind, one giant leap for one bloke.
Such a lot of fuss over a bird will seem pretty odd to many normal people, but perhaps less odd to many regular readers of this blog.
Why am I so pleased? Well, there are a number of reasons. First, I have a slight preference that I see every bird that is ever seen on my local patch – it's where I do a lot of my birdwatching and although I am pretty relaxed about other people seeing lots of birds I don't see, I'd still like to see them. But second, a Hen Harrier, and a male Hen Harrier, a silver ghost, is a marvellous bird to see anywhere. I don't see them that often, probably most years but not many in any one year. So I'd like to see a Hen Harrier just because they look nice (and they look nicer still on my local patch). But third, this is a bird in which I am emotionally engaged too. It is a highly persecuted bird; persecuted on grouse moors and by shooting interests simply because, among many other things, it eats Red Grouse that people will pay to shoot. This beautiful bird, on my local patch, is a survivor and therefore deserves to be celebrated.
Well, you either get it or you don't!
Male Hen Harrier. Photo: Gordon Yates
It wasn't a great view – certainly not like the image above, but the same plumage. We first saw it perched and then taking a short flight and perching on the ground. After shuffling around a bit it hunkered down and we couldn't see it at all. This was at 3:05pm and it was still quite light. We kept an eye on the distant patch of grass and then at 4:05pm we saw a bit more shuffling about and then the bird took off and flew and quickly went behind a row of willow trees. We didn't see it again. As I say, not a great view, but a couple of short distant views of a bird which have given me more pleasure than many (most) much rarer birds I've seen. I'm so pleased that male Hen Harrier is there and I'm so pleased that I've now seen it.
Femail Hen Harrier. Photo: Gordon Yates.
I'm wishing it a long and successful life but that's quite a lot to ask for given the level of illegal persecution on UK grouse moors in the north of England, southern and eastern Scotland. If this bird heads north to breed this spring after feasting on Northamptonshire's voles and small birds this winter, it may find itself on a grouse moor in the Yorkshire Dales or on Deeside or Donside. It may settle there because there are no other Hen Harriers holding territories, and it may start displaying over the moor to attract and impress any passing female Hen Harriers. If it does this, then it is unlikely to survive because in most years hardly any Hen Harriers nest on intensive grouse moors in the UK – though many will try and many will pass through them. Let's hope it is a bird heading back to Wales (where there is very little grouse shooting and the population has increased over recent decades), or to the west of Scotland , the Inner Hebrides, the Western Isles or Orkney (where the same applies) or perhaps a continental bird heading back to any other country in this bird's European range where it will be pretty safe because intensive grouse shooting is a peculiarly British so-called sport and so it is unlikely that anyone will be gunning for it.
If you are reading this post and are new to this bird and this subject then here is a reading list if you'd like to learn more.
Bowland Beth by David Cobham published by William Collins.
Skydancer by Martin Bradley, published by Skyhunter Books.
The Hen Harrier (2nd edition) by Donald Watson, published by Bloomsbury.
Sky Dancer by Gill Lewis, published by OUP.
Inglorious by me, published by Bloomsbury.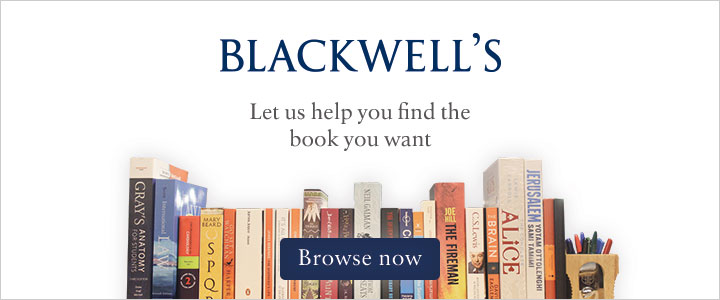 Likes
(

59

)
Dislikes
(

0

)