While we wait for the Petitions Committee to be formed anew after the general election, and then have a meeting, and then decide on when to debate this matter, the world must look like a hostile place for the grouse shooting industry.
The recent floods point again to land use in the uplands needing to change, the Climate Committee report calls for an end, this year, to burning for grouse shooting in peatlands and Zac Goldsmith says that burning must end. In Scotland, in its own rather unsatifactory way, the Werritty report called for licensing of grouse shooting. The Glover review into protected areas could not bring itself to say anything good (nor anything terribly bad, I admit) about grouse shooting because it found it such a difficult and contentious issue. Public opinion has never been so hostile to grouse shooting and on a popular television quiz show a question is asked to which the answer is 'The Hen Harrier is the most persecuted bird in the UK because it's killed on grouse moors'. Grouse shooting has ceased on Ilkley Moor and Yorkshire Water is moving away from grouse shooting on its land – other landowners cannot be far behind.
I am more certain than ever before that I will see the end of driven grouse shooting and it may not be that far away. Everything is moving firmly against the hobby of shooting Red Grouse even under a Conservative government.
As I wrote in Inglorious;
I am sure about one thing: driven grouse shooting's days are numbered, and numbered in the thousands rather than in the tens of thousands. So I can promise you a happy ending.

Driven grouse shooting depends, for its profitability, on massively unnatural populations of Red Grouse, and the management regime that delivers those populations depends on illegal control of protected wildlife by some in the industry and unsustainable land-use practices.

…it's unusual for the few to get their way over the many, and the more publicity that is given to driven grouse shooting the more the ranks of the protesters will swell, and the louder their voices will become in politicians' ears.

…driven grouse shooting is an unsporting ' sport ' carried out for the pleasure and the profit of the few, at the expense, socially, financially and environmentally, of the many. If it hadn't been invented in Victorian times we would never invent it now. All we have to do is to imagine the range of better futures that await our economy, our people and our wildlife if we cease driven grouse shooting, and then act to bring them about. And then we will get a happy ending. I promise you a happy ending.

Inglorious: conflict in the uplands Chapter 7 – End Game https://www.amazon.co.uk/Inglorious-Conflict-Uplands-Mark-Avery/dp/1472973291/ref=tmm_pap_swatch_0?_encoding=UTF8&qid=&sr=
Driven grouse shooting is firmly in that end game and we should not slacken in our actions to hasten its end.
Inglorious: conflict in the uplands by Mark Avery is published by Bloomsbury – for reviews see here.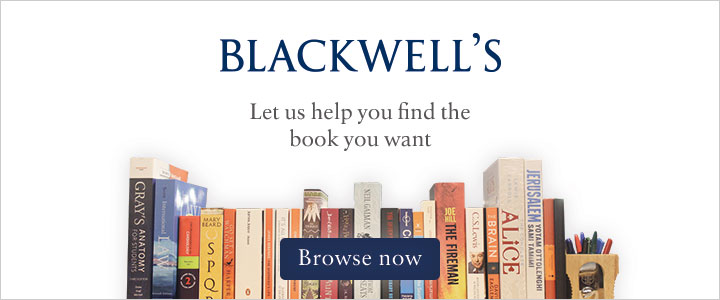 Likes
(

77

)
Dislikes
(

14

)
Get email notifications of new blog posts