Reviewed by Ian Carter
I've always liked books about alternative lifestyles, especially by people seeking out a gentler pace of life, more attuned to the natural environment. This is a good example and it's a book I gradually warmed to as the author's journey across the North Kent Marshes (contrary to the sub-title) unfolds.
 In keeping with the recent renaissance in nature writing,the book mixes autobiography with observation and reflection. It charts a difficult period in the author's life as a long-term relationship falls apart and she loses her home in a static caravan on the RSPB reserve where she works. Her journey is, in part, a form of therapy as she reflects on events and takes stock of her life.
She travels through towns and villages, sleeps in churches and laybys, camps in remote marshes and even on islands out in the estuary, visiting friends and acquaintances as she goes. She is particularly interested in the history of the area, its patterns of settlement and development, and the prospects it might offer as she tries to decide what to do next with her life. The birds and other wildlife get plenty of mentions but tend to be quickly glossed over and I felt were rather lost in the story – it would have been nice to hear more about them.
 I don't know the North Kent Marshes well but manybirdwatchers will be familiar with the area. It includes the well-known bird reserves at Cliffe, Northward Hill, Elmley, and on the Isle of Sheppey. Then there is the MoD land at Lodge Hill with its scrub and Nightingales and endless controversy. Overall, it comes across as a place of stark contrasts; the remaining wild areas hemmed in by heavy industry, caravan parks, rough Medway towns, and the intrusive, sometimes destructive, activities of the growing population. This is where Boris Johnson famously wanted to install a new four-runway airport, and smaller encroachments, legitimate or otherwise, continually chip away at the landscape.
It is a gentle-paced story in the main but it held my interest, and as she nears the end she talks more boldly about the importance of wildlife protection, the damage caused by economic growth for its own sake, and the valiant efforts of the RSPB (and others) to try to stem the losses. For me, these last few chapters were the most powerful and thought provoking, providing a fitting finale to her journey and the book describing it.
On The Marshes: a journey into England's waterlands by Carol Donaldson is published by Little Toller Books.
Remarkable Birds by Mark Avery is published by Thames and Hudson – for reviews see here.
Inglorious: conflict in the uplands by Mark Avery is published by Bloomsbury – for reviews see here.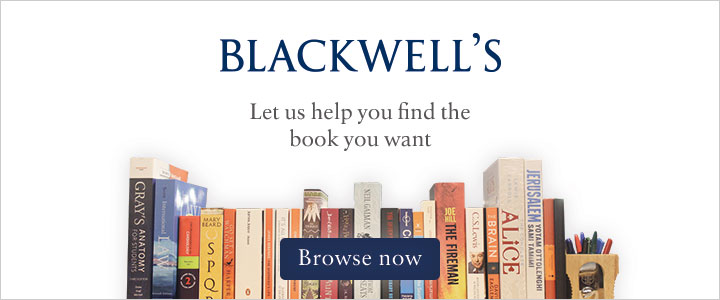 Likes
(

14

)
Dislikes
(

0

)
Get email notifications of new blog posts