Occasionally, and obviously out of the blue, I get an email a bit like this.

Just finished Inglorious. Thank you so much for writing this book. I am 'relatively' knowledgeable I feel about land use issues, but I learnt so much from you.  I was rudely awakened as to the realities of the driven grouse shooting industry after a long walk from Blair Atholl to Deeside, coming through and over the Angus Glens, which have been quite destroyed by 'motorway' tracks and the obliteration of anything but heather. Your book is inspiring and I desperately hope it gains more widespread readership. Our issue up here in the Highlands as of course you know is the appalling persecution of golden eagles- and yes mountain hares, as has been back in the news recently.  I am not too sure how to get involved in campaigning or at last raising awareness. I have written, some time back to my MSP and got the usual platitudinous response. You raised the issues of course in your book, how this is happening in our National Parks, here the big one of course, which ironically uses a golden eagle as its emblem, is the Cairngorms, and having walked in these hills for 30 years, I'd say they it is pretty much an eagle-free landscape!  
 
I do note your further suggestions at the end of the book for campaigning.
 
I did watch the parliamentary debate , I think last year, on You Tube, and I recall you were in attendance. It was a deeply depressingly sham of a debate that did truly make me realise how this is a battle against the establishment.  I am very disappointed our SNP government has so singularly failed to recognise land use and abuse as its most obvious ticket to demonstrating a desire for true social justice; land ownership and use in Scotland is a great surrogate marker for much that is wrong with us, fix this and many other things I suspect will fall into place.
Inglorious: conflict in the uplands by Mark Avery is published by Bloomsbury – for reviews see here.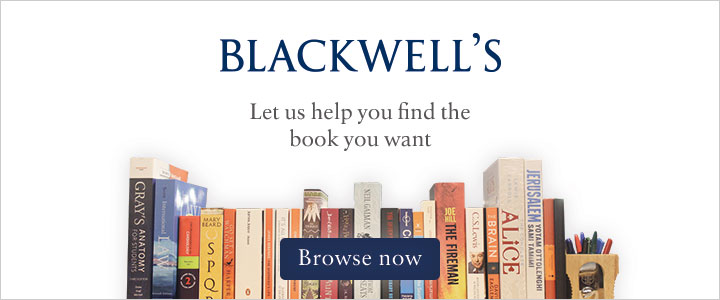 Likes
(

53

)
Dislikes
(

4

)
Get email notifications of new blog posts