Review by Lyn Ebbs
When I see that the subtitle of a book contains the word 'year', especially a book about wildlife, I've come to expect a 12-month chase around the country (or the world) in pursuit of a complete list of some type of animal or a heroic battle against a deadline to create or rescue a home for some specific creature. In contrast Simon Barnes does very little in the 12 months described in 'On the Marsh – a year surrounded by wildness and wet'. It's the perfect antidote to the current frenetic news cycle.
The story actually started earlier when Simon and his wife, Cindy, bought a house in Norfolk, in part because they heard the song of a Cetti's warbler from the marsh beyond its boundary dyke. He credits Cindy with the fact that they succeeded in buying about half the marsh at that time and the year in question begins like the academic year, in autumn, when their neighbour moves house and sells them the remainder. To be fair there is work to be done: he takes out the dividing fence and re-erects it to divide their new neighbours' garden from the marsh.
With a few digressions into his other areas of interest: the Luangwa Valley in Zambia and its lions; sport; the Wildlife Trusts and the World Land Trust, the meat of the book is about the marsh and its wildlife. Simon and Cindy's dilemma when they bought the first half of the marsh was how much to do. With the advice of friends from the RSPB and the Wildlife Trusts they decided that it was best to do as little as possible – the place was valuable because it was so untouched. The main task was to prevent it scrubbing over and ceasing to be marsh.
He and his younger son Eddie take particular pleasure in the quiet contemplation of the avian inhabitants. Two that get a lot of attention are male marsh harriers which Simon knew as individuals, not just by the territories that they occupied but by subtle differences in their plumage. He called them Pale and Dusky. He also noticed that they behaved differently. Pale seemed to find enjoyment in his own flying abilities, twisting and diving when there was no obvious food-gathering going on. He never saw Dusky behave the same way. He wondered if playfulness made Pale a better or worse mate and realised that even that query was drawing him closer to the birds and the place where they expressed their natures.
Eddie has Down's syndrome but his way of asking questions about the birds and how Simon needs to frame his answers benefits them both in developing a deeper understanding of their little patch of wilderness. Underlying the pleasure is also the vulnerability of both the marsh and Eddie himself. Have I conveyed how beautifully written it is? The book closes with one of Simon and Eddie's interactions: 'The darkness grew: it seemed to rise up from the ground inch by inch. A small yelp, like someone treading on the paw of a Yorkshire terrier. "Little owl," said Eddie. Beneath our feet the world turned and kept turning'.
On the Marsh: a year surrounded by wildness and wet by Simon Barnes is published by Simon & Schuster.
Lyn Ebbs: I am a scientist by education and training but have now been retired for longer than I held most jobs. I've been a member of the RSPB for many years and volunteered for them since I retired. I am actively involved with wildlife campaigns and have attended a Hen Harrier Day rally every year since joining the Sodden 570 with my husband, Richard. I am particularly pleased that two younger generations of our family have now joined us.
Inglorious: conflict in the uplands by Mark Avery is published by Bloomsbury – for reviews see here.
Remarkable Birds by Mark Avery is published by Thames and Hudson – for reviews see here.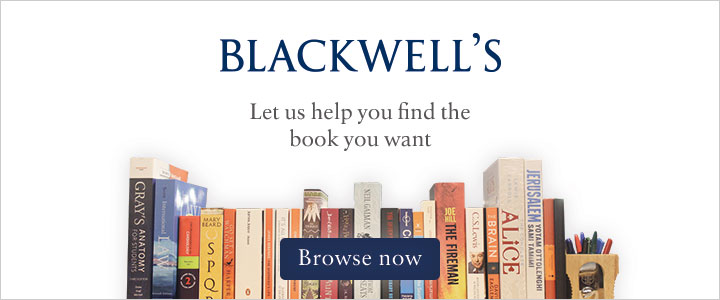 Likes
(

16

)
Dislikes
(

0

)
Get email notifications of new blog posts