This is an impressive work – it lists all British species that have English names. That's from A to Z; Aaron's Rod to Zipperback. I did know something about Aaron's Rod but everything I know about Zipperback (what it is, where it lives geographically and in terms of habitat, and how it got its memorable name) I got from this book.
The trouble with reviewing reference books is that the reviewer cannot be expected to have as much knowledge as the compiler, and I have to take on trust the accuracy of vast swathes of the entries here. But I know a bit about birds, and a few other terrestrial taxa, and it looks accurate in the areas I know about, so I'll trust this book in other areas too.
The test of a book like this is not whether it is a cracking good read (I can't say that it is) but whether it is full of useful and accurate information and I think it passes that test. I will use it a lot in future because I need a bit of information on lots of species and this will be a good place to start. And although it is fact-packed and I haven't found any jokes in the text so far, I have found myself reading the entry for one species or group of species and then the next, and the next and …
I can only admire the huge amount of work that has gone into this.
The Pelagic Dictionary of Natural History of the British Isles by Peter Jarvis is published by Pelagic.
Remarkable Birds by Mark Avery is published by Thames and Hudson – for reviews see here.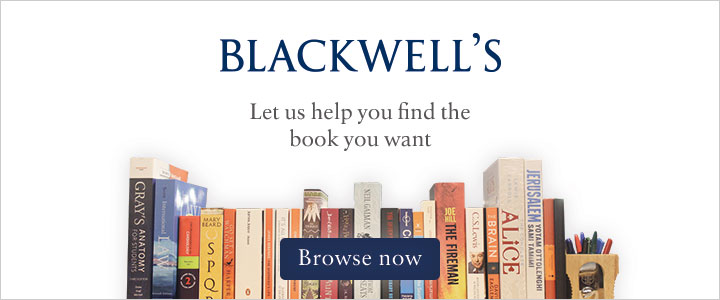 Likes
(

7

)
Dislikes
(

0

)
Get email notifications of new blog posts