It's quite difficult to keep up with reading Stephen Moss's books – I wonder how he writes them so quickly. But what we have come to expect is good writing with good knowledge of natural history. That is what we get here.
The theme of this latest book is urban, or at least man-made, patches of land, and how wildlife has fitted in with what we have created. So Moss covers Peregrines in the middle of cities (see the cover), canals, roadside verges, industrial sites and the Broch on Mousa.
There is wildlife everywhere and Moss takes us through some thinking on how it fits in with us and how we benefit from its presence. Certainly I have spent a lot of time in the last 10 days trying to figure out what the Jackdaws that live in chimney pots in my street are taking down those chimneys and which crevices the local Starlings and House Sparrows are using for nesting. Lockdown would be much less bearable were it not for wildlife, and particularly birds.
This is a very enjoyable read.
The Accidental Countryside: hidden havens for Britain's wildlife by Stephen Moss is published by Guardian Faber Publishing.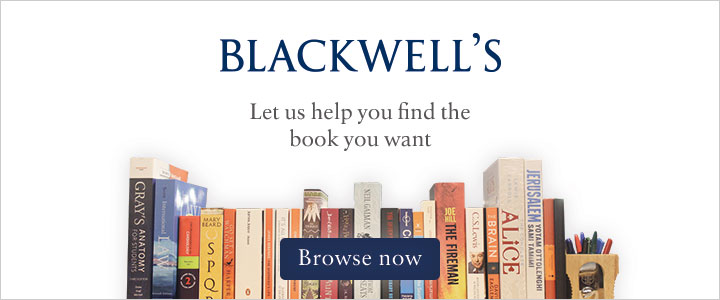 Likes
(

13

)
Dislikes
(

0

)
Get email notifications of new blog posts